2019-03-26
Outstanding Apprentice joins exchange visit to Dubai
Jarvis Chow, Assistant Foreman of Hip Hing, was named "Outstanding Apprentice" in the Vocational Training Council's 2018 Outstanding Apprentice Award Scheme. As one of the awardees, he joined an exchange tour to Dubai and Abu Dhabi in early March. It was his first trip to the Middle East and was greatly impressed by the architectural and eco-friendly building design in the UAE.

Jarvis joined Hip Hing as an Apprentice (Foreman) in 2017 and is currently attached to the LOHAS Park Package Five Residential Development Project. Nominated by Mr Bosco Chiang, Senior Site Agent, he successfully participated in the Outstanding Apprentice Award Scheme and passed a rigorous selection process. This award has given Jarvis great encouragement and also driven him to continue pursuing personal development and career progress.

The 2018 Outstanding Apprentices Award Presentation Ceremony was held on 26 March. Hip Hing's apprentices have achieved remarkable results in the Award over the years which reflects the success of the company' talent development initiatives.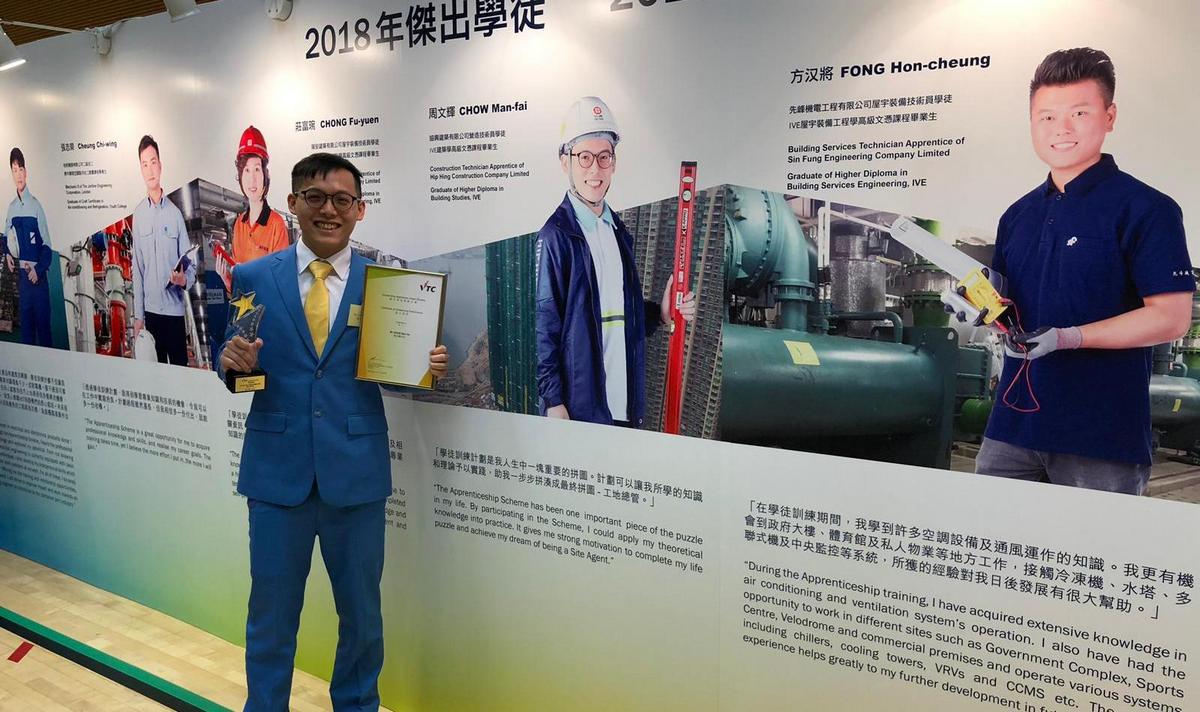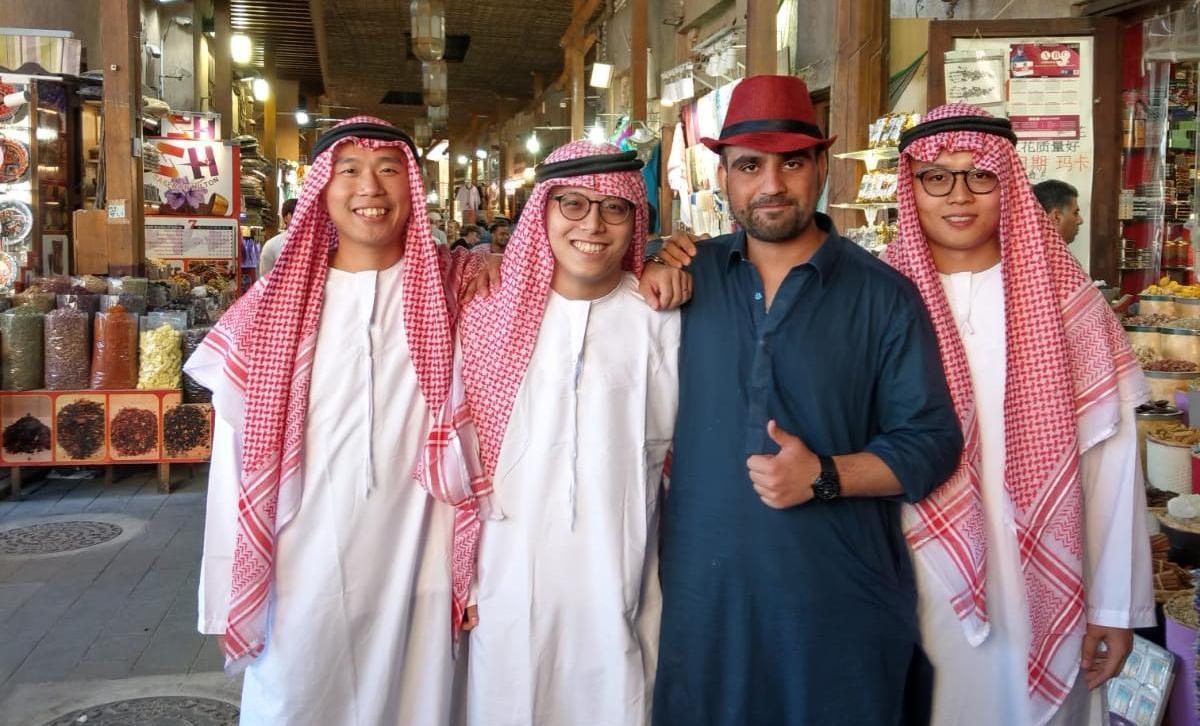 Back