2022-09-01
ArchSD and CIC's visit to new Immigration Headquarters project
Hip Hing recently welcomed Ir Thomas HO, Chairman of the Construction Industry Council, and Mr Edward Tse, JP, Director of Architectural Services of ArchSD to our new Immigration Headquarters project at Tseung Kwan O.
During the visit, the project team explained how embracing innovation has dramatically changed the landscape of construction safety and sustainability for the better. A range of innovative technologies have been adopted, including MiC, BIM, AI Detection Robotics for Site Supervision, and 3D Metal Printing. These technologies have played a significant role in creating a smart, safe and efficient construction site.
The project team also underscored the importance of leveraging synergy with business partners. Thanks to ALTRAD RMD Kwikform, the project has become the first development in the world to implement their R800 heavy-duty panel girder system, which enabled long lattice girders to be assembled and the skybridges constructed quickly and safely.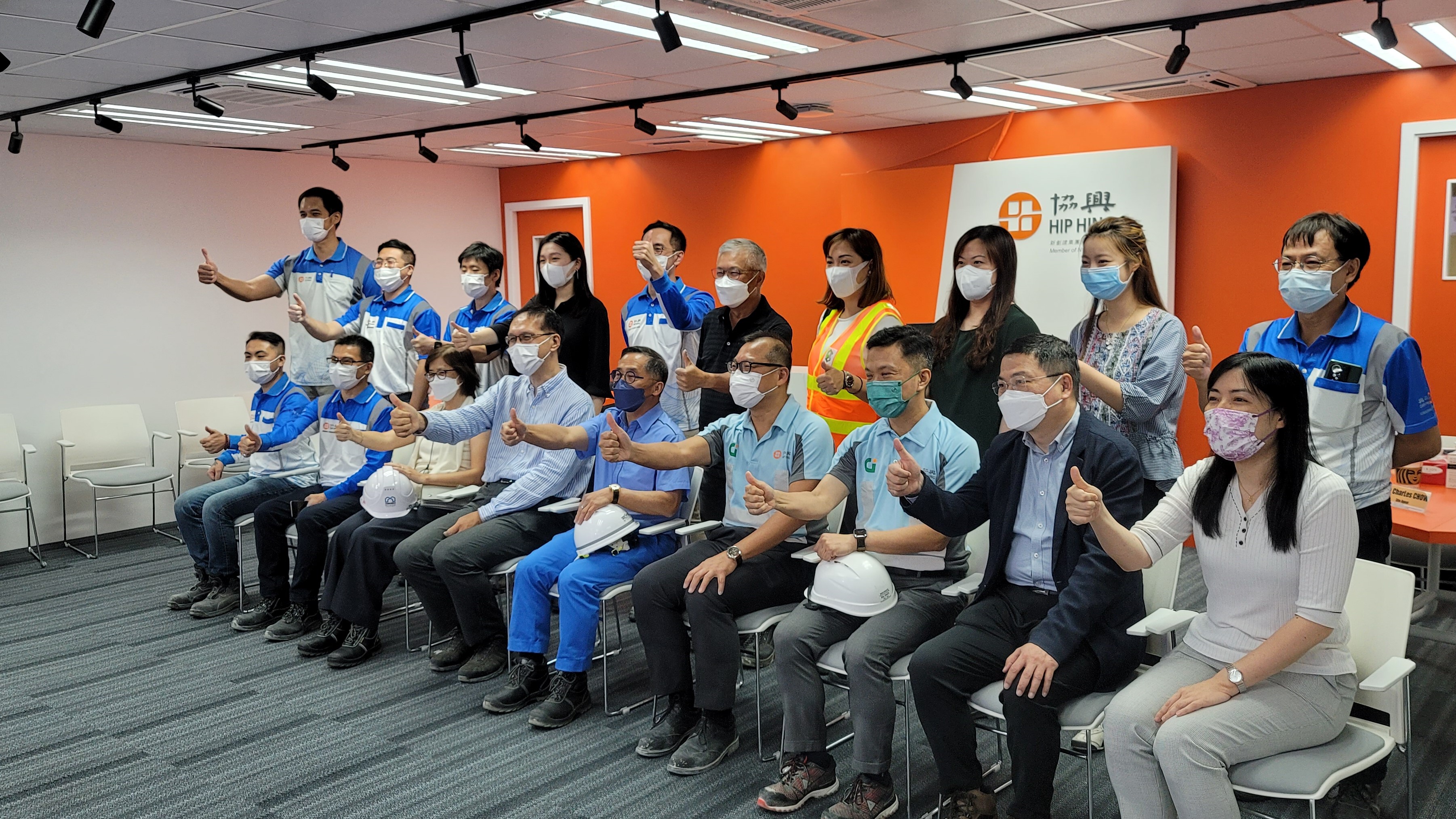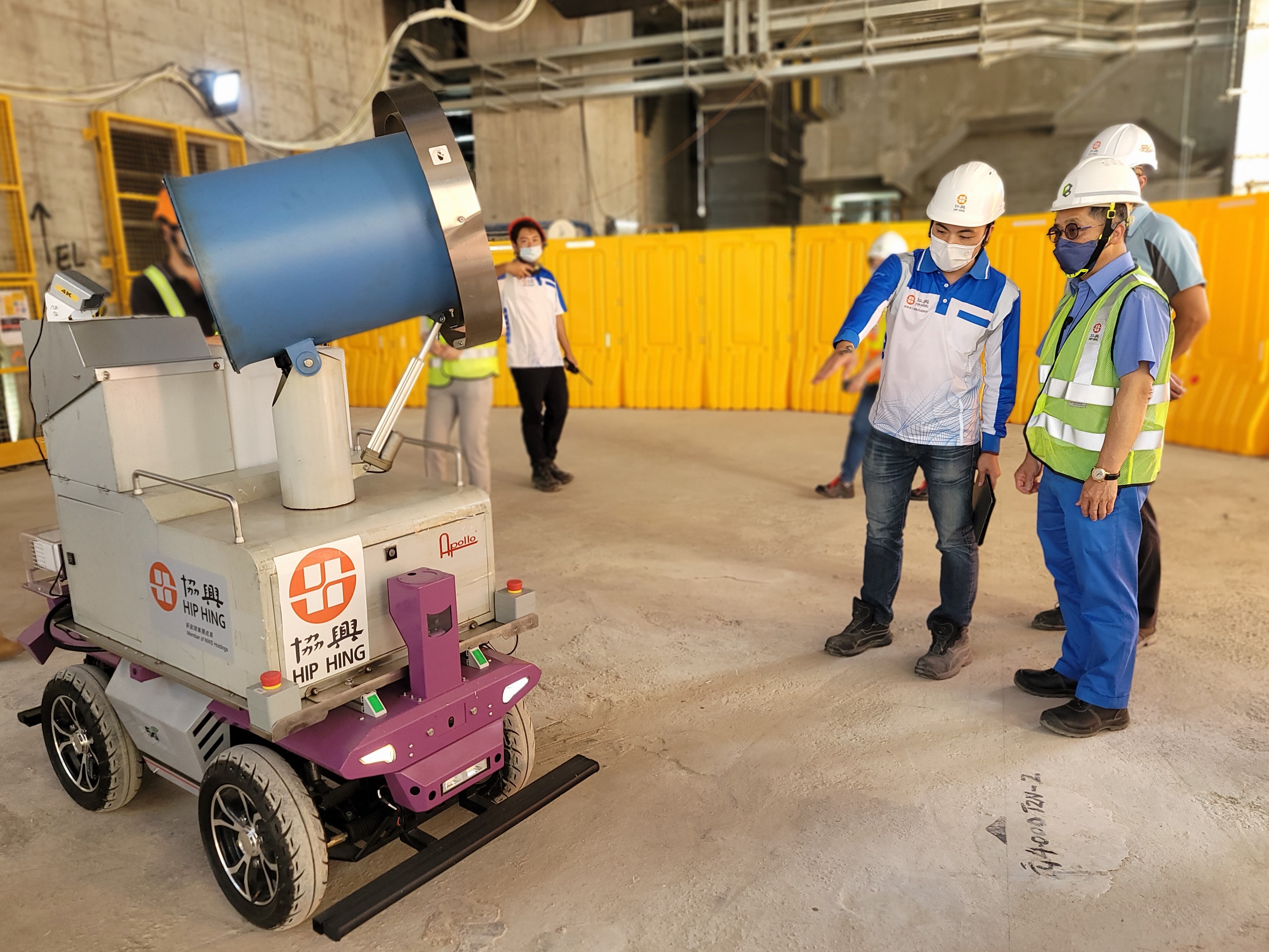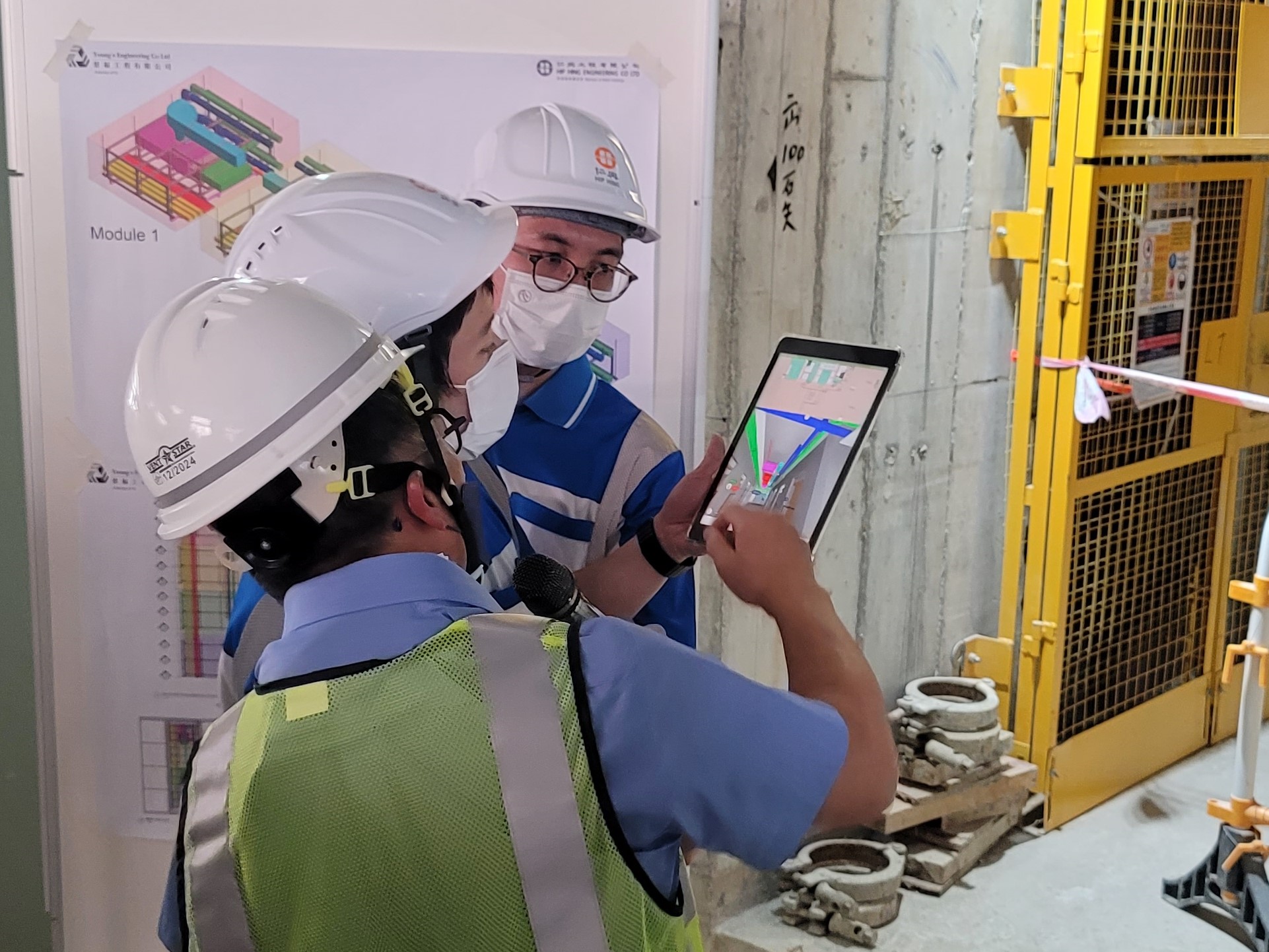 Back