/**/ ?>
Skip to content
For an optimal viewing experience, it is recommended to view this website on the latest versions of IE, Firefox, Chrome or Safari.
Situated on the reclaimed land in Po Lam, Verbena Heights is a public housing estate developed by Hong Kong Housing Society under the flat-for-sale scheme. The estate comprises 2 phases: Phase I consists of one rental block providing 971 flats, a wet market, G/F shops, estate management office and kindergarten. Phase II consists of 6 saleable blocks providing 1,894 flats, car park, government/institution/community area and noise barrier. The project includes 3 main courtyards linked physically and visually through three 3-storey height main portals at the rental block, Block 1/2 and Block 5/6 along the central axis of the site. Each portal space is shaded by a tensile fabric canopy. Sky courts are provided at alternative intervals to enhance wind circulation in the light well space.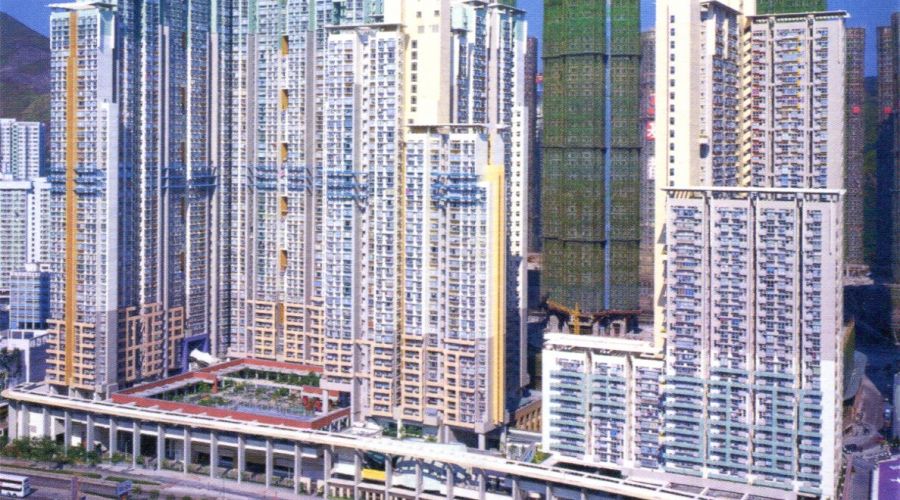 Client
Hong Kong Housing Society
Architect
Anthony Ng Architects Ltd.