/**/ ?>
Skip to content
For an optimal viewing experience, it is recommended to view this website on the latest versions of IE, Firefox, Chrome or Safari.
Grand Lisboa is one of the most popular casino-hotel complexes in Macau, its structure acting as a striking highlight on the city's skyline. It is the tallest building on the island and the 118th tallest building in the world. The 58-storey complex measures a total height of 261 metres, with six podium levels reserved for various forms of entertainment and four levels of basement. It contains 430 hotel rooms and suites, along with eight food and beverage outlets and numerous other facilities.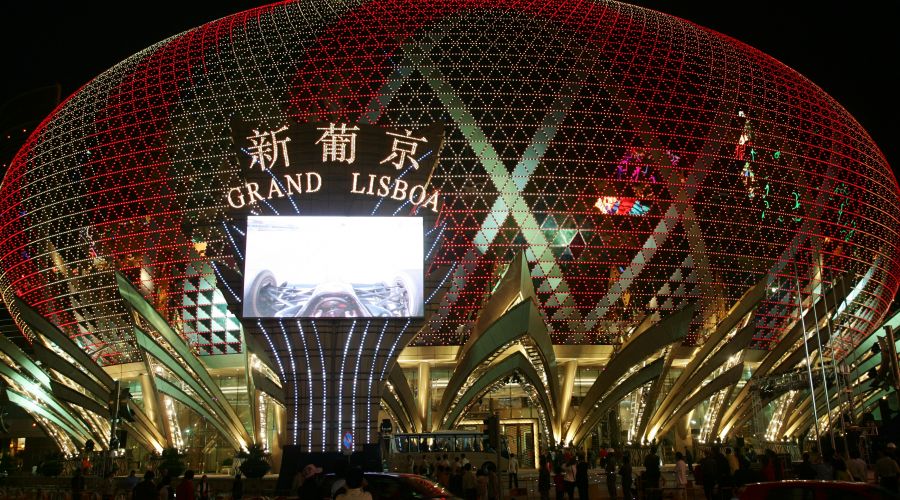 Client
Sociedade De Desenvolvimento Unido De Macau, S.A.R.L.
Architect
Dennis Lau & Ng Chun Man Architects & Engineers (HK) Ltd