/**/ ?>
Skip to content
For an optimal viewing experience, it is recommended to view this website on the latest versions of IE, Firefox, Chrome or Safari.
Park Signature is a large-scale residential development in Yuen Long. It comprises 9 22-storey residential buildings, providing a total of 1620 flats. Other amenities include clubhouse, shops and a podium garden.

Park Signature is characterised by exquisite materials, design and interior finishing. For example, Timber House, a residents' clubhouse designed by Argentinian-born architect Ernesto Bedmar, combines natural elements with different textures to create romantic yet simple beauty. Our project team coordinated and collaborated with different parties to bring the fine and meticulous design into life.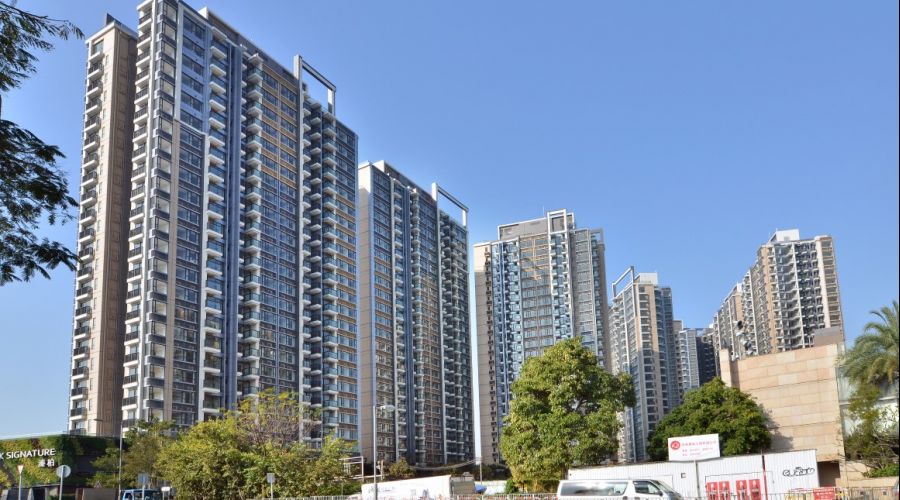 Project Highlight
A local property-related TV programme gave the Park Signature "A" grade in terms of property condition when handing over the key to owners. This is a testimonial of Hip Hing's performance on quality control.
Client
Gracejoy Investments Ltd
Architect
Christopher Leung & Associates Ltd