/**/ ?>
Skip to content
For an optimal viewing experience, it is recommended to view this website on the latest versions of IE, Firefox, Chrome or Safari.
Sereno Verde comprises 7 No. 14-storey residential towers providing a total of 721 domestic units, plus car parking areas and extensive clubhouse facilities for the residents.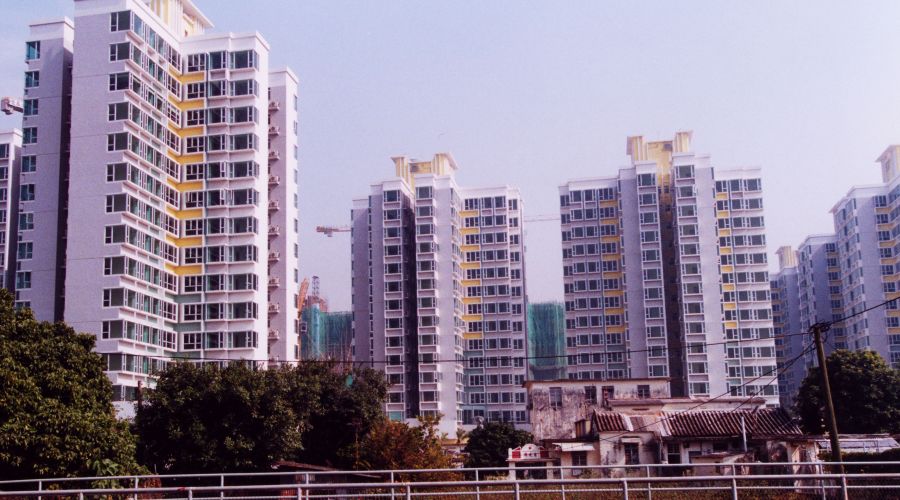 Client
Waygent Investment Ltd. & OnfineDevelopment Ltd
Architect
D. Heung & Associates, Architects & Engineers Ltd.