/**/ ?>
Skip to content
For an optimal viewing experience, it is recommended to view this website on the latest versions of IE, Firefox, Chrome or Safari.
Tung Chung Crescent comprises 8 high-end residential blocks, ranging in height from 29 to 43 storeys. It provides 2,578 residential units and the complex is also equipped with 570 car park spaces, extensive clubhouse and amenities including swimming pool, rock climbing and golf-simulator facilities.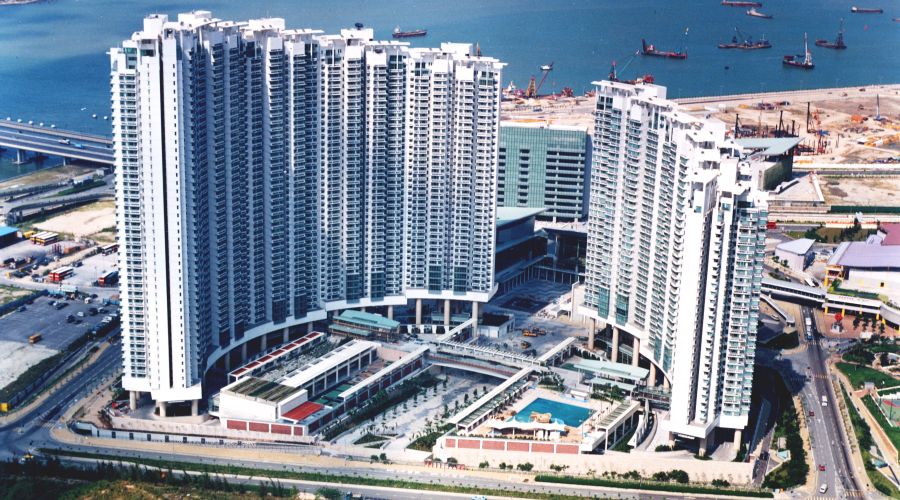 Project Highlight
1999 - Hong Kong Institute of Architects (HKIA) Annual Awards - Silver Award
Architect
Anthony Ng Architects Ltd.