/**/ ?>
Skip to content
For an optimal viewing experience, it is recommended to view this website on the latest versions of IE, Firefox, Chrome or Safari.
Located on May Road in Mid-levels Central, Clovelly Court comprises two 40 storey towers each with 3 residential units per floor and a total of 240 luxury apartments. The project also included the construction of a club house, swimming pool, shopping arcade and garden.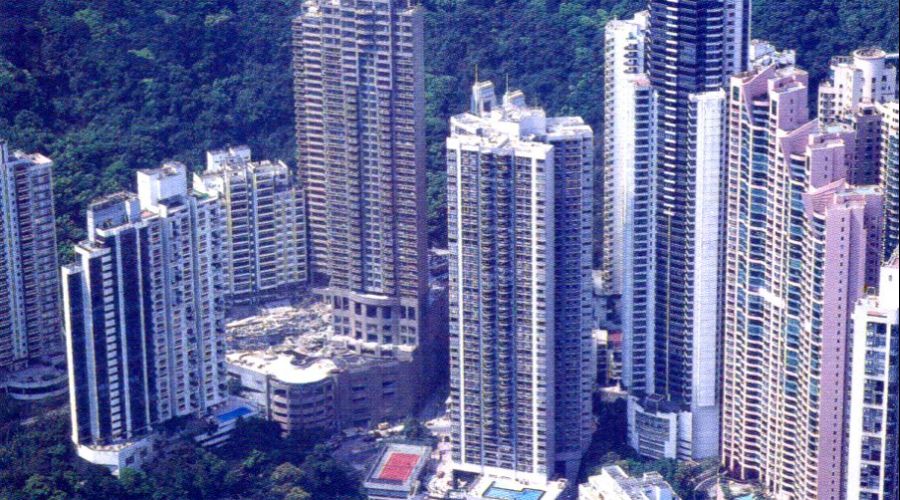 Client
New World Development Co., Ltd
Architect
Rocco Design Ltd.