/**/ ?>
Skip to content
For an optimal viewing experience, it is recommended to view this website on the latest versions of IE, Firefox, Chrome or Safari.
The New World Hotel, Makati Manila is located on the greenbelt area in Ayala Center. The 25-storey hotel offers 598 guestrooms and 1,790 square metres of well furnished space for meetings and events.The scope of the project included refurbishment works from B2 to 6/F podium including structural alteration and addition; demolition of external features, curtain walls, equipment, revision and addition of canopies; construction of external walls and features; internal fitting out for casino front of house, hotel front of house, entertainment area; re-construction of retail layout with north wing extension, providing extra hotel rooms; and the associated E&M works.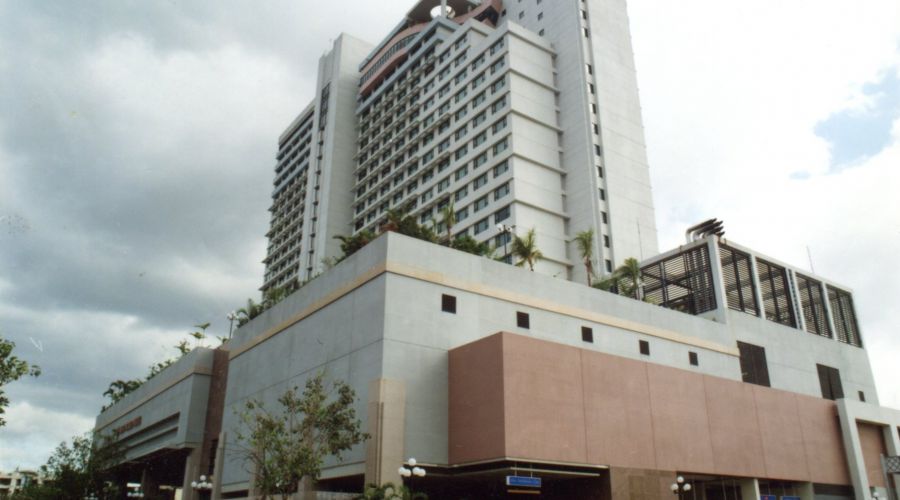 Client
New World Hotels International Ltd.
Architect
Kwan, Ng, Wong Architects & Engineers