/**/ ?>
Skip to content
For an optimal viewing experience, it is recommended to view this website on the latest versions of IE, Firefox, Chrome or Safari.
The Kadoorie Biological Sciences Building is a 10-storey building with a reinforced concrete structure. The sun shading devices and the external glazed screen covering the exterior of the building are special features of the architectural design. Not only that it is the first building in Hong Kong to make use of steel 'skin' designed to optimise energy use which cuts carbon dioxide emissions by up to 37.6 tons per year, the building's roof houses an aquarium and green house, adding another environmental friendly touch to the academy.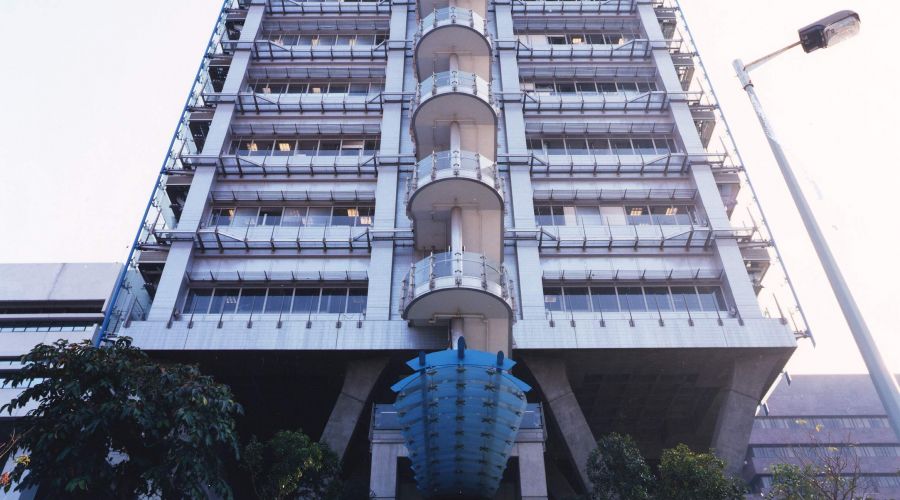 Project Highlight
2000 - Hong Kong Institute of Architects (HKIA) Annual Awards - Certificate of Merit
2001 - World Architecture Awards - Asia Region
Client
The University of Hong Kong
Architect
Leigh & Orange Ltd.