/**/ ?>
Skip to content
For an optimal viewing experience, it is recommended to view this website on the latest versions of IE, Firefox, Chrome or Safari.
Located at the busiest section of Huaihai Zhong Road, the European-style 6-storey complex with 2-level basement, comprises a deluxe department store and an entertainment centre.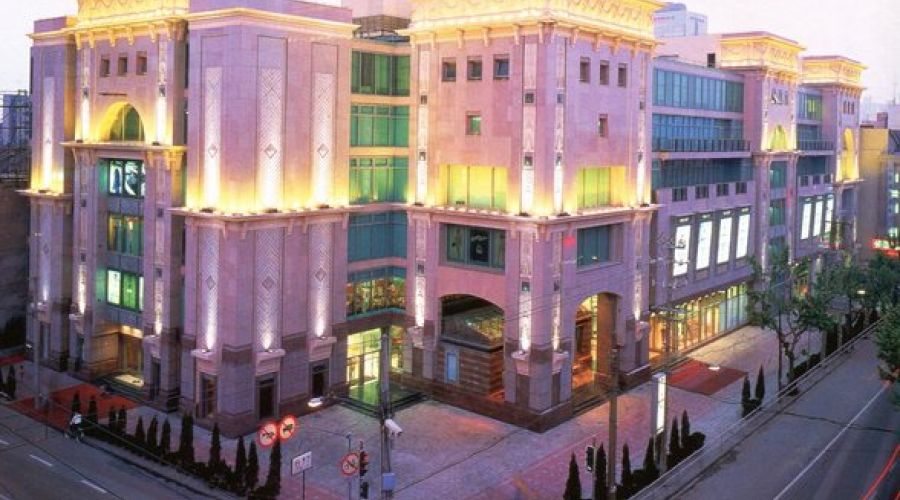 Project Highlight
1999 - Selected as one of the Top Classic Buildings in Shanghai
Client
Top Form International Co., Ltd.
Architect
Archasia Hong Kong Ltd.