/**/ ?>
Skip to content
For an optimal viewing experience, it is recommended to view this website on the latest versions of IE, Firefox, Chrome or Safari.
Robinson Place comprises twin 47 storey residential towers providing 651 residential units on top of a podium containing a 50m long swimming pool and clubhouse. It is adjacent to the site is the Ohel Leah Synagogue of the Jewish Community, which had to be protected during construction.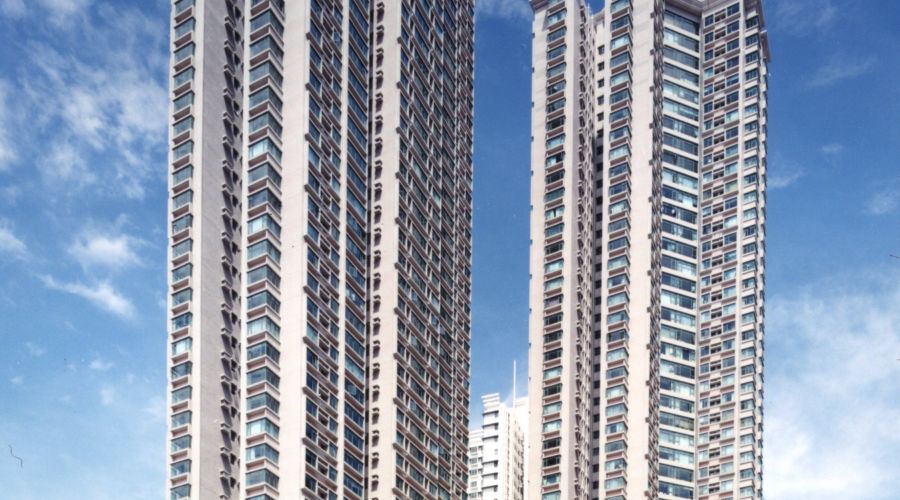 Client
Aldrich Bay Developments Ltd.
Architect
Ng Chun Man & Associates