/**/ ?>
Skip to content
For an optimal viewing experience, it is recommended to view this website on the latest versions of IE, Firefox, Chrome or Safari.
Located at Tsing Yi, Asia Logistics Hub – SF Center is a logistic center with a gross floor area of 193,000 square meters. It has a one-storey basement, a nine-storey warehouse and a six-storey office.

With rich experience in building logistic centers, Hip Hing's project team carried out construction works in carefully divided zones and bays simultaneously. Such an efficient construction cycle allowed our team to finished the concrete structure within 10 months and complete the whole project on time.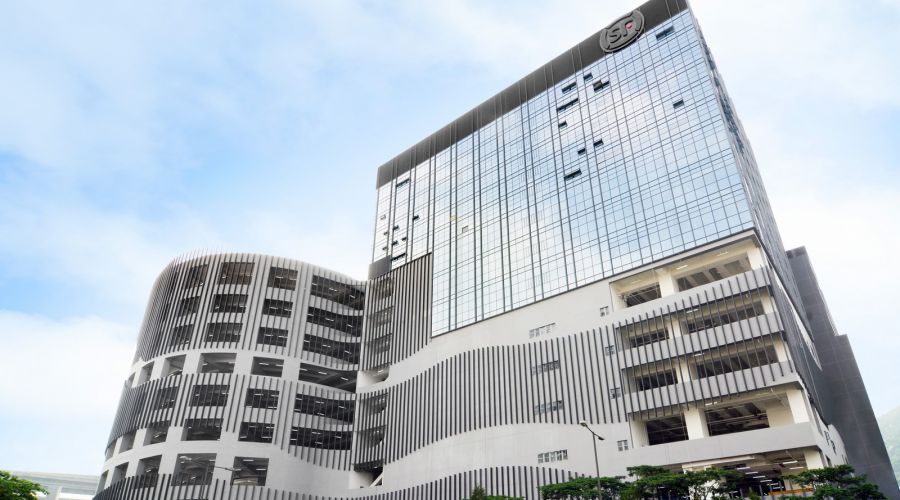 Client
Goodear Development Ltd