/**/ ?>
Skip to content
For an optimal viewing experience, it is recommended to view this website on the latest versions of IE, Firefox, Chrome or Safari.
Located in the Kowloon Bay Business Area, Hong Kong Pacific Tower is a 24-storey office building comprising office and retail spaces as well as a greenery podium garden. The tower's curtain walls are made up of alternating inclined and reclined glass panels creating a 3-dimensional layering effect.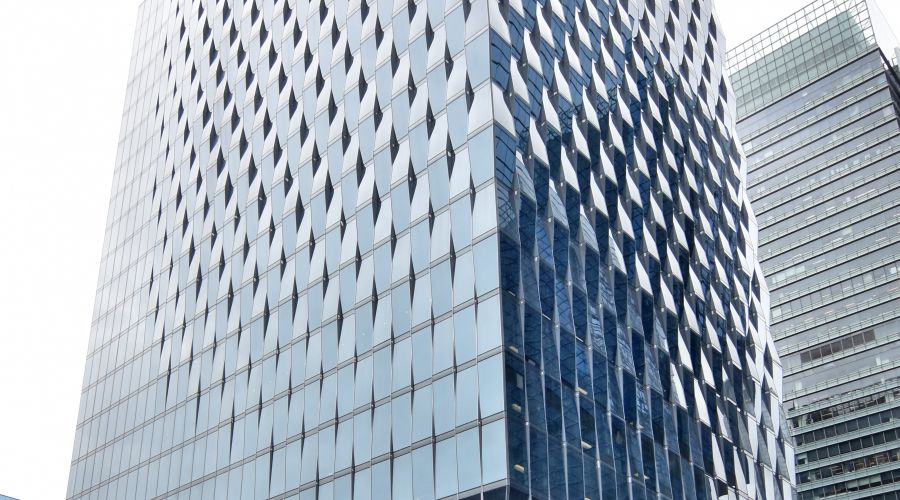 Project Highlight
The project has been awarded the Provisional Gold rating under HKGBC BEAM Plus New Building V1.2, and the LEED Gold Level Certification by the USGBC.