/**/ ?>
Skip to content
For an optimal viewing experience, it is recommended to view this website on the latest versions of IE, Firefox, Chrome or Safari.
Located in Kai Tak Development Area, Inland Revenue Centre (IRC) comprises a 17-storey high building with one-storey of basement and ancillary car parking facilities. The external landscape design in IRC forms a Green Hub on ground level which provides a precious open space to blend with the surrounding built community. The footbridge connection to the adjacent Trade and Industry Tower forms an above ground linkage system in Kai Tak Development Area which enhances the connectivity in that area.

The IRC is the first government building project which adopts the innovative curtain wall design with tilted glazing to minimise the potential glare which may be generated from the sunlight reflected from the IRC to the surrounding buildings.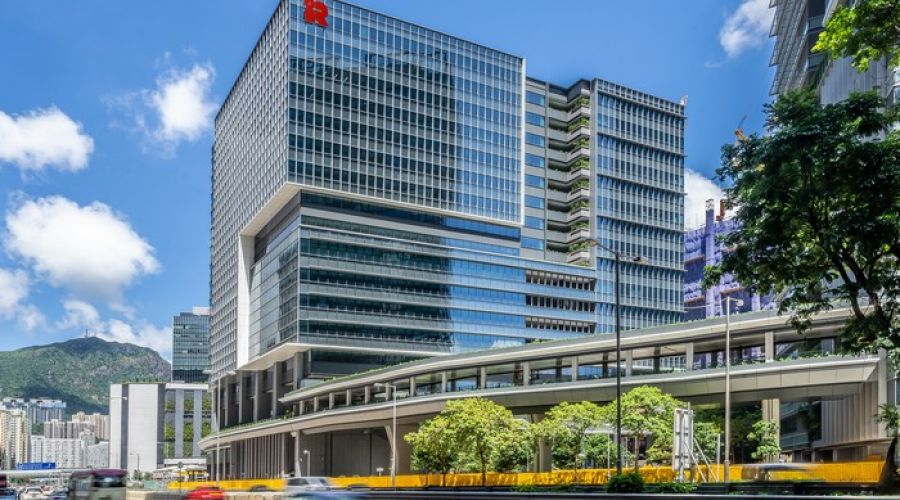 Client
Inland Revenue Department
Architect
Ronald Lu & Partners (HK) Ltd.