/**/ ?>
Skip to content
For an optimal viewing experience, it is recommended to view this website on the latest versions of IE, Firefox, Chrome or Safari.
COSCO Tower & Grand Millennium Plaza comprise a 54-storey and a 29-storey commercial building blocks that are linked up by a central plaza. The innovative design of the external wall of the high block is complemented by unique decoration, while the low block was installed with marble-clad curtain walls which match perfectly well with the high block. The central plaza has a garden with a large, European-style bronze fountain complemented by hi-tech optical fibre lighting and natural landscaping.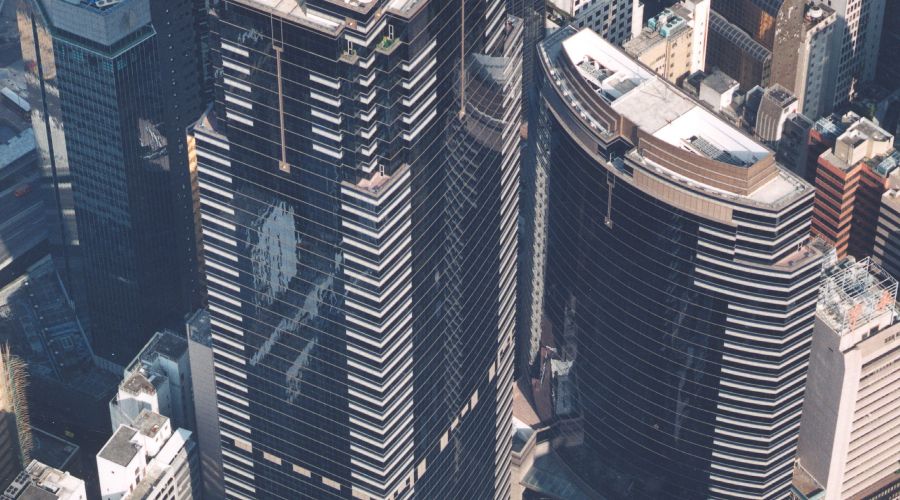 Client
Land Development Corporation and New World Development Co. Ltd.
Architect
Hsin Yieh Architects & Associates Ltd.