/**/ ?>
Skip to content
For an optimal viewing experience, it is recommended to view this website on the latest versions of IE, Firefox, Chrome or Safari.
High Prosperity Terrace is a Housing Authority Private Sector Participation Scheme (PSPS) project. The scope of this project includes site formation, foundation works and construction of two 38-storey residential towers, providing 760 public rental flats on top of a 3-storey podium.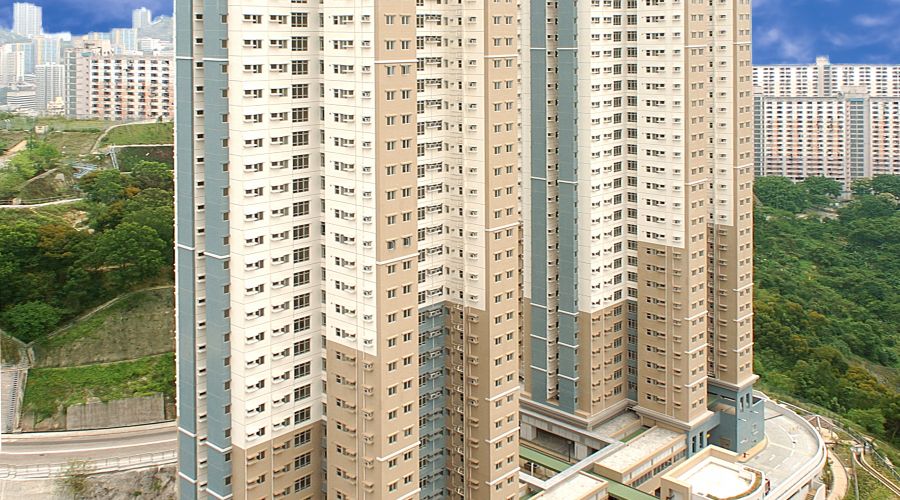 Client
Supertime Holdings Ltd.
Architect
Chan, Kan & Associates Ltd.