/**/ ?>
Skip to content
For an optimal viewing experience, it is recommended to view this website on the latest versions of IE, Firefox, Chrome or Safari.
Kingsford Terrace is a Housing Authority PSPS Project. The scope of work included design and build of 5 residential towers, ranging in height from 36 to 46 storeys, providing 2,010 domestic units on top of a 6 storeys podium, comprising 3 levels of carpark, 2 levels of shop and 1 level of landscaped area.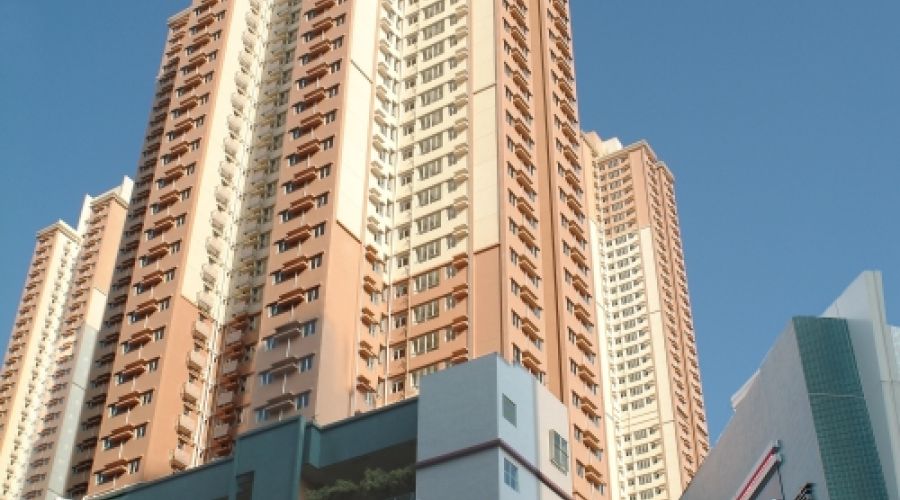 Project Highlight
2004 - Project Manager Poon Tat Wah, Tony was awarded the Hong Kong Buildiing Manager of the Year Merit Award by the Chartered Institute of Building (Hong Kong)
Client
Advance Planner Ltd. and Hong Kong Housing Authority
Architect
Chows Architects Ltd.