/**/ ?>
Skip to content
For an optimal viewing experience, it is recommended to view this website on the latest versions of IE, Firefox, Chrome or Safari.
Jolly Place provides one-stop services with housing, medical and care facilities all under the same roof. The 32-storey development provides senior citizen residential accommodation and is built with clubhouse facilities including gymnasium, jacuzzi, recreation room, library, care and attention centre, a health and rehabilitation centre and podium garden. The project includes the construction of link bridge to adjacent buildings.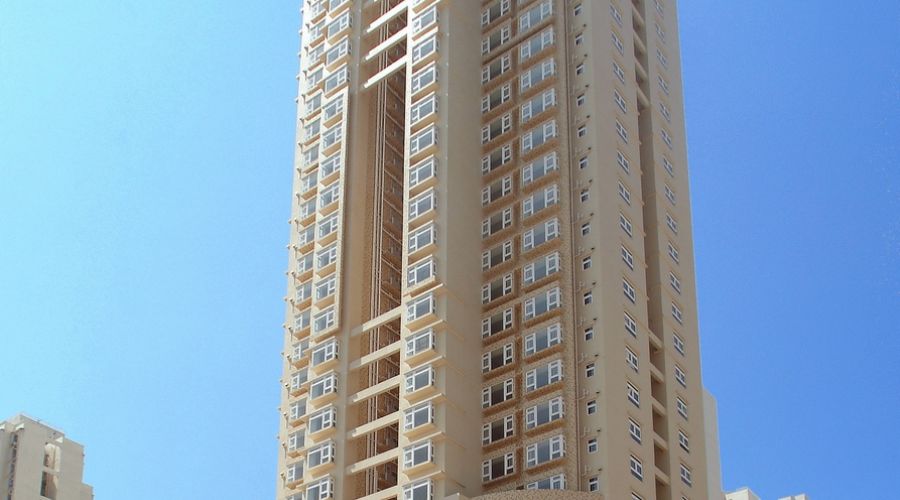 Project Highlight
2004 - Quality Building Award - Grand Winner (Residential Category) The 1st construction site achieving 5-S Standard recognized by HK5SA
Client
Haven of Hope Christian Service and Hong Kong Housing Society
Architect
Leigh & Orange Ltd.