/**/ ?>
Skip to content
For an optimal viewing experience, it is recommended to view this website on the latest versions of IE, Firefox, Chrome or Safari.
Distinguished by its outstanding style, the Pan Pacific Suzhou Hotel (formerly known as Suzhou Wugong Sheraton Hotel) is a five-star grand hotel imbued with the atmosphere of traditional Suzhou garden architecture. Taking inspiration from architecturual elements commonly found in villages south of the Yangtze River, the interior of the hotel is decorated with arch bridges over meandering waterways, delicate upturned eaves on meticulously sculpted roofs, pagodas and pavilions, tarraces and towers. The scope of works included construction of a 368 room, 5-storey hotel complex and a 3-storey service area on top of a 1-storey basement.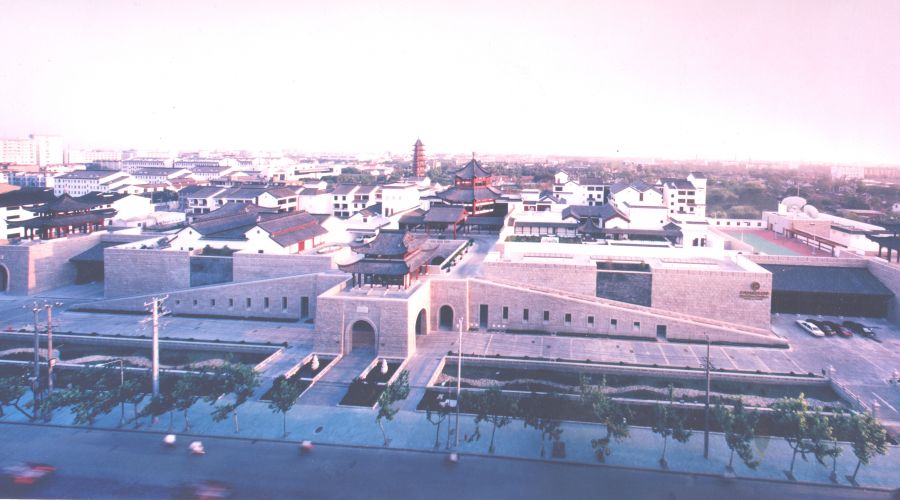 Project Highlight
2000 - Hong Kong Institute of Architects Annual Awards
Client
Pidemco Land (Singapore) Ltd.
Architect
P&T Architects and Engineers Ltd.