/**/ ?>
Skip to content
For an optimal viewing experience, it is recommended to view this website on the latest versions of IE, Firefox, Chrome or Safari.
Situated in the north-east suburb of capital Beijing, Chateau Regalia (formerly known as Beijing Lingal Garden) is built by the scenic Wenyu River. The low-rise detached villas features private double garge, multi-purpose basement, private garden and sloped rooftop that contributes to grand high ceilings. The scope of Chateau Regalia Beijing Phase II Project included the construction of 109 2-storey apartments with 1-storey basement.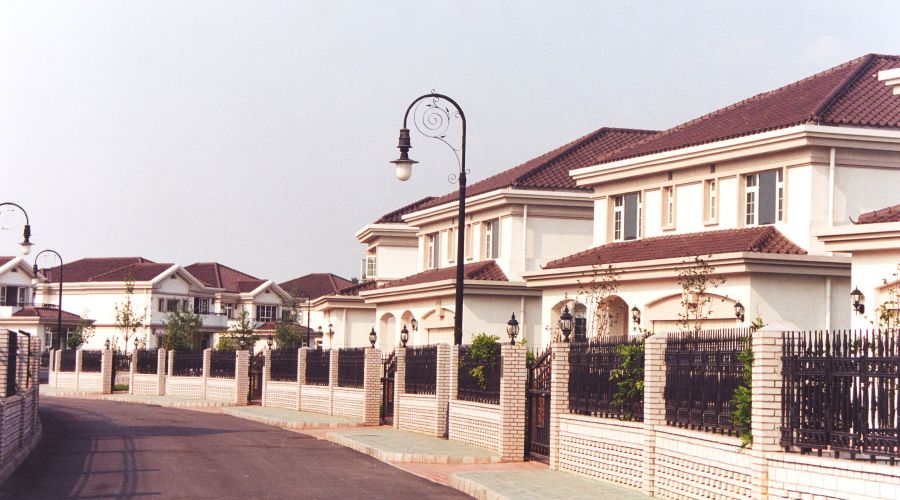 Client
Beijing Lingal Real Estates Development Co. Ltd.