/**/ ?>
Skip to content
For an optimal viewing experience, it is recommended to view this website on the latest versions of IE, Firefox, Chrome or Safari.
World Finance Tower is a 38-storey commercial centre on top of a 5-storey bank office headquarters podium and a 3 storey basesment. In 2000, the World Finance Tower at a height of 212 metres was the fifth tallest building located in Shanghai.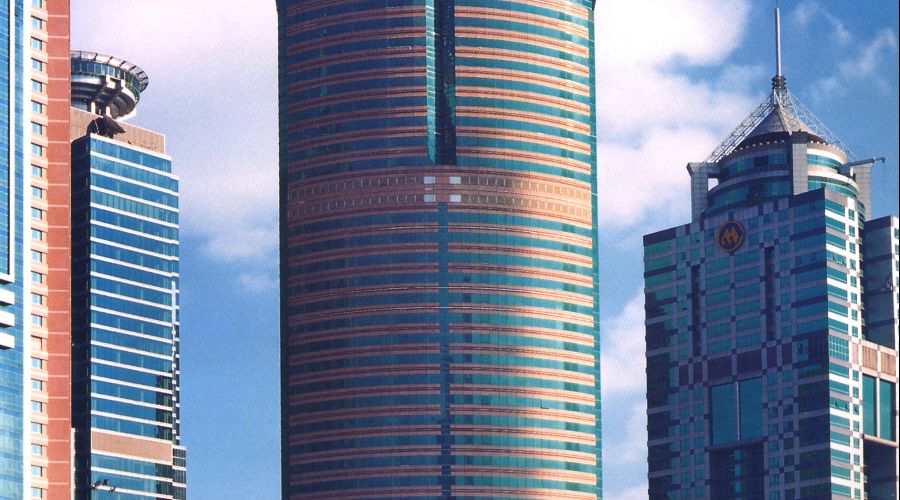 Client
Construction Bank of Shanghai and Shanghai New World-Construction Development Co. Ltd.
Architect
Leigh & Orange Design & Project Development Consultants (China)