/**/ ?>
Skip to content
For an optimal viewing experience, it is recommended to view this website on the latest versions of IE, Firefox, Chrome or Safari.
Citic Tower is a 33-storey office building. The building features a shopping mall, restaurants and a health club with an indoor heated swimming pool and a golf driving range. Soft landscaping was introduced via the three sky gardens located at various levels within the structure. Built according to a fast track programme, the entire building was completed and occupied within just 22 months after land purchase. The building in the shape of an equilateral triangle with rounded corners.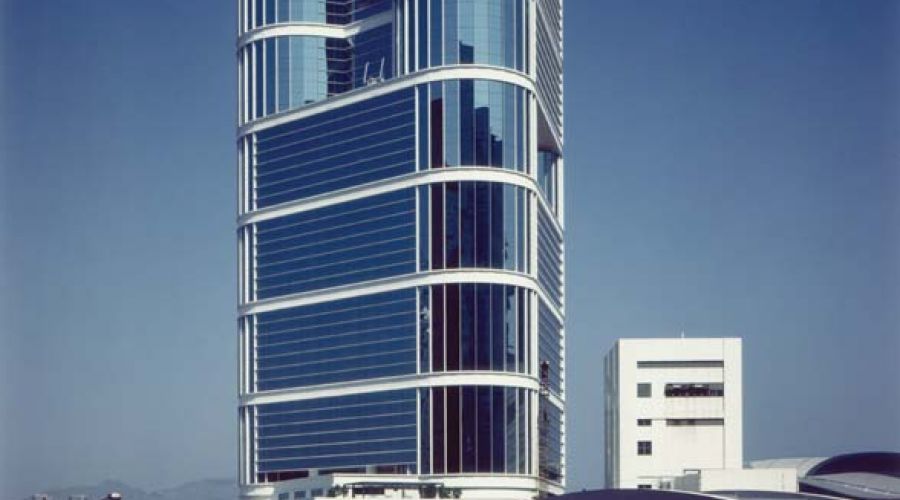 Client
Golden Investment Ltd.
Architect
P&T Architects and Engineers Ltd.