/**/ ?>
Skip to content
For an optimal viewing experience, it is recommended to view this website on the latest versions of IE, Firefox, Chrome or Safari.
Located in West Kowloon, the Centenary Substation will provide power to the future developments in the area. This substation is the first Electric Vehicle Quick Charger site offered by CLP, which allows quick charging of electric vehicles at a rate of 15 minutes per vehicle. To date, Hip Hing has been involved in the construction of more than 20 power transmission substations for China Light and Power (CLP).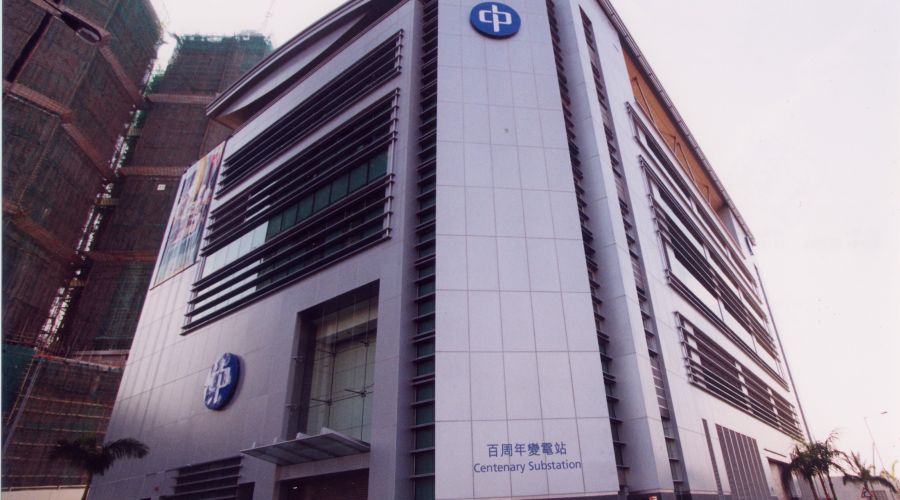 Client
CLP Power Hong Kong Ltd.
Architect
Simon Kwan & Associates Ltd.