/**/ ?>
Skip to content
For an optimal viewing experience, it is recommended to view this website on the latest versions of IE, Firefox, Chrome or Safari.
The Design-Build-Operate project for the District Cooling System (Phase II Works) at Kai Tak was carried out by the joint venture of Hip Hing Engineering Co Ltd, Dalkia Asia Pte Ltd and Young's Engineering Co Ltd. The system comprises the North and South plant rooms and up to 39km of pipes which connect the plant rooms to the current and future buildings and facilities at the Kai Tak Development. This project is the first large-scale multi-user district cooling system in Hong Kong.

The scope of this project included the design and construction of all building, civil engineering, building services, drainage and external works at the Kai Tak Development and the operation of the system for 8 years following its completion.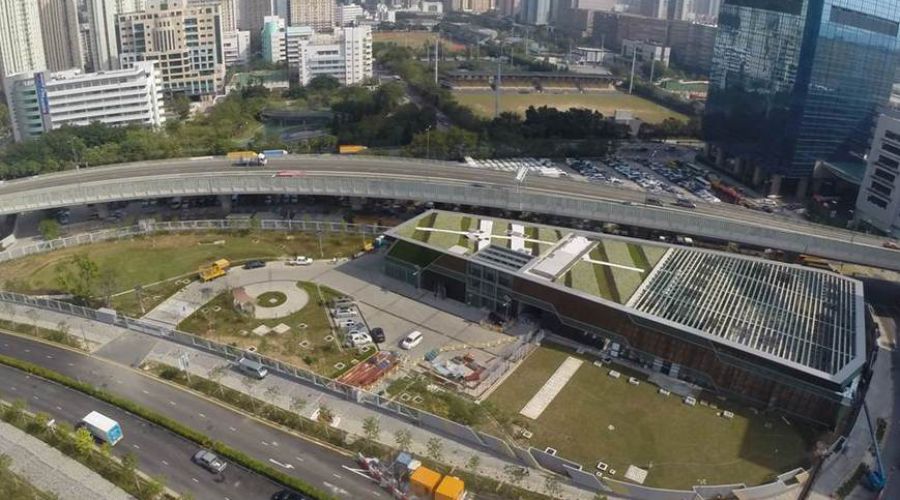 Project Highlight
The District Cooling system can result in an saving of 35% compared with traditional air-cooled system.
Client
Electrical and Mechanical Services Department
Architect
Andrew Lee King Fun & Associate Architects Ltd