/**/ ?>
Skip to content
For an optimal viewing experience, it is recommended to view this website on the latest versions of IE, Firefox, Chrome or Safari.
The 500-bed Gleneagles Hong Kong Hospital constructed by Hip Hing-Chun Wo joint venture is located at Wong Chuk Hang on Hong Kong Island South. The private hospital was completed in the fourth quarter of 2016 and went into operation in March 2017. The scope of this project comprised part of the foundation works; the construction of a basement car park, a lower ground floor and two 9-storey medical buildings; external and landscaping works.

The hospital features a unique, streamlined façade comprised of curtain walls with a louver system, a window wall system and aluminum cladding. In the two medical buildings, there are well-equipped inpatient rooms, operating theatres and state-of-the-art facilities to provide quality healthcare. Landscape gardens are located on the third floor and fifth floor connecting the two buildings.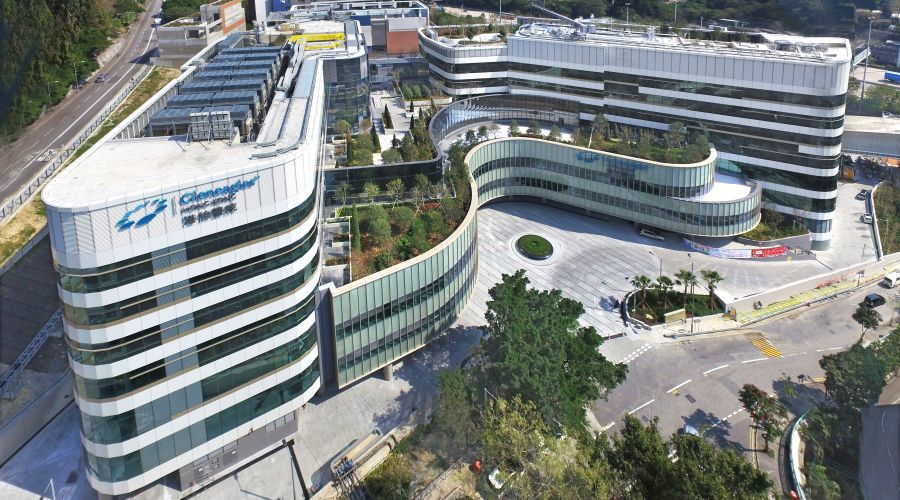 Architect
P&T Architects & Engineers Ltd