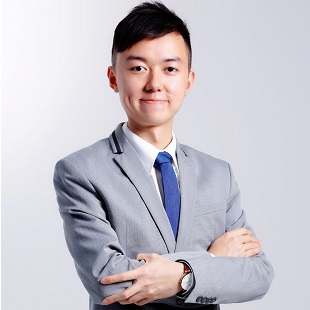 Jason Cheung, Deputy Project Manager
(A current participant of the Construction Officer Development Programme)
"Through comprehensive job rotation, valuable guidance from the top management and an excellent mentorship programme, Hip Hing provides me with an invaluable opportunity to develop and become a construction management professional. In addition to gaining technical knowledge, the unique talent development programme enhances my communication, management and leadership skills and my ability to work as part of a team. The lively and collaborative work environment also provokes my creativity and innovative thinking when facing new challenges."