Skip to content
For an optimal viewing experience, it is recommended to view this website on the latest versions of IE, Firefox, Chrome or Safari.
Projects
Building and shaping a better living environment
View Projects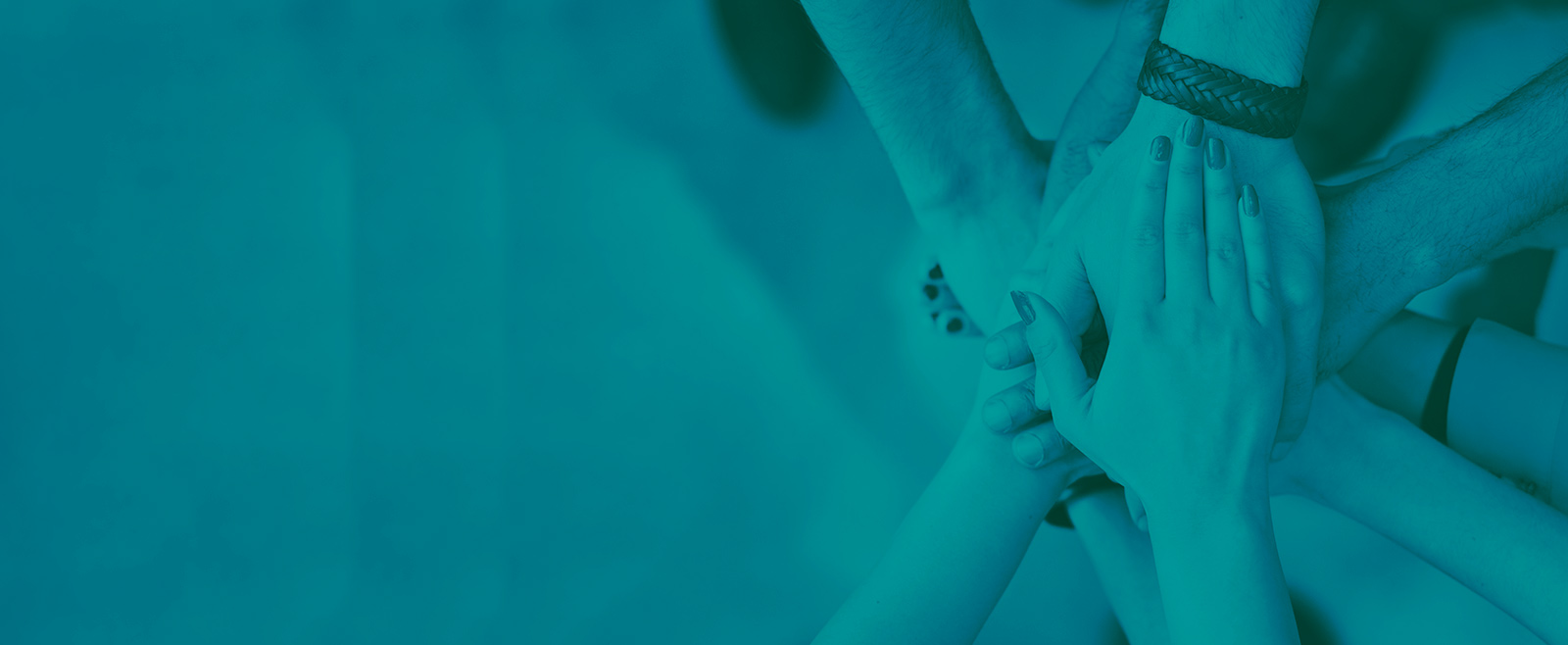 Careers
Our ability to accomplish what we set out to do depends on the people we employ.
We look for people who are adaptable, self-motivated and creative team players and in return we will provide opportunities for you to develop your skills, further your career and achieve your goals.
Careers